WELCOME TO
Tristate Studios
Post-Production & Direct Response TV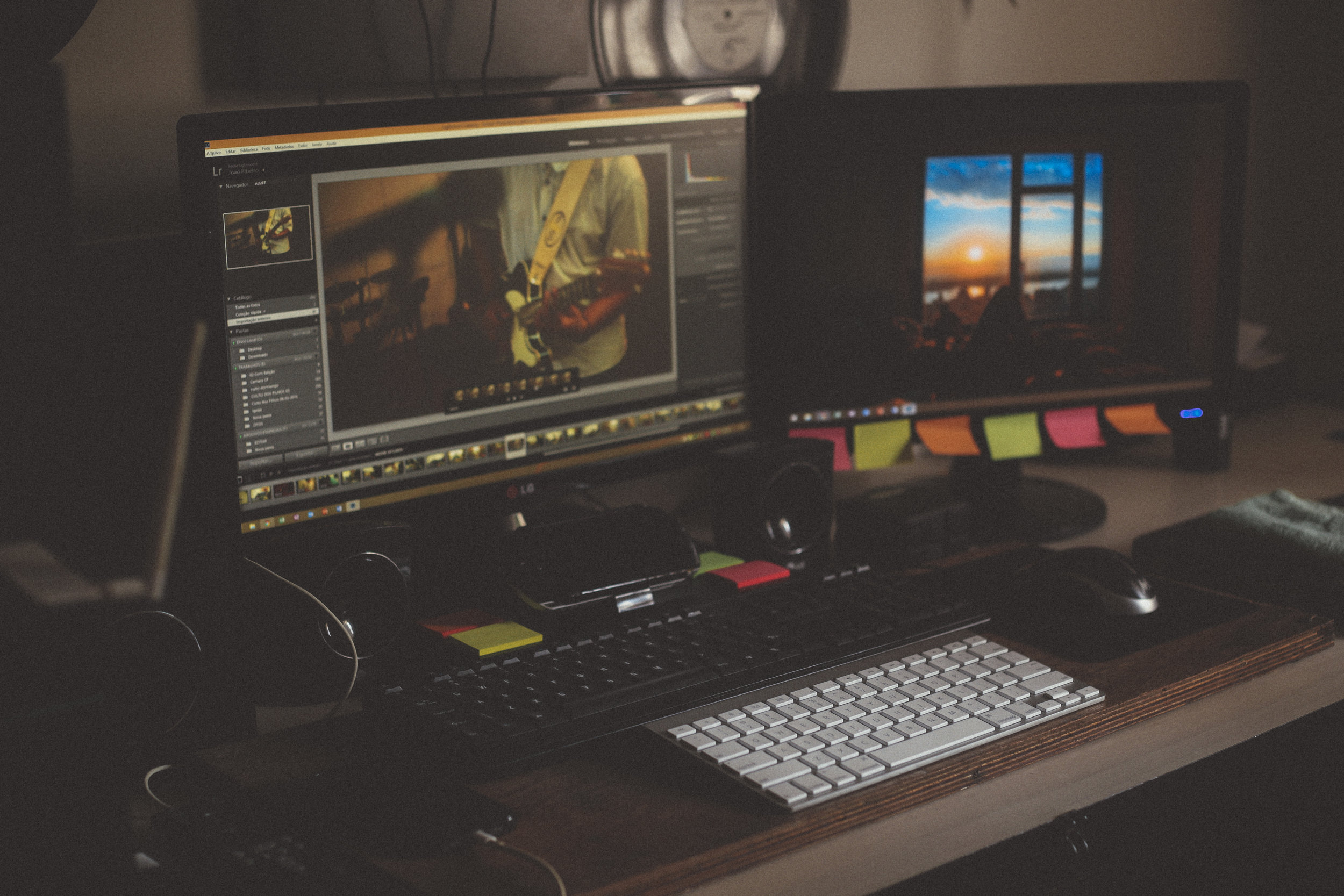 POST-PRODUCTION
This is the beating heart of Tristate Studios. It's our main focus and we are very passionate about what we do here from making creative decisions, color correction and audio sweetening all the way to the final Mastered output. Our edit suite has everything you'll need to have a productive day of editing here.
BY LAND OR AIR
Looking to get some great aerial or ground shots of your Corporate Location, Construction Site, Marinas, Real Estate, Etc. We can film this for you in up to 4K as well as capture photographs as well. We currently work with the DJI Phantom 4 Professional and the DJI Mavic 2 Zoom - which provides great detail from sky and the zoom allows for some very creative shots. Our remote software allows us to track moving subjects such as boats, cars or people as well as many other feature to help achieve those epic shots you need.
3D ANIMATION
Bring your Visions to Life in 3D
We offer complete 3D Modeling & Animation services to bring your ideas to life on the big screen or web. Many times a solution to a problem is impossible to capture on film or maybe you need to clearly demonstrate how something works to a potential customer…we then this is where 3D can help. We can handle all modeling and animation services from product demos, exploded view diagrams, character, simulations and photo realistic product shots.
Call or email us today to see how we can help.